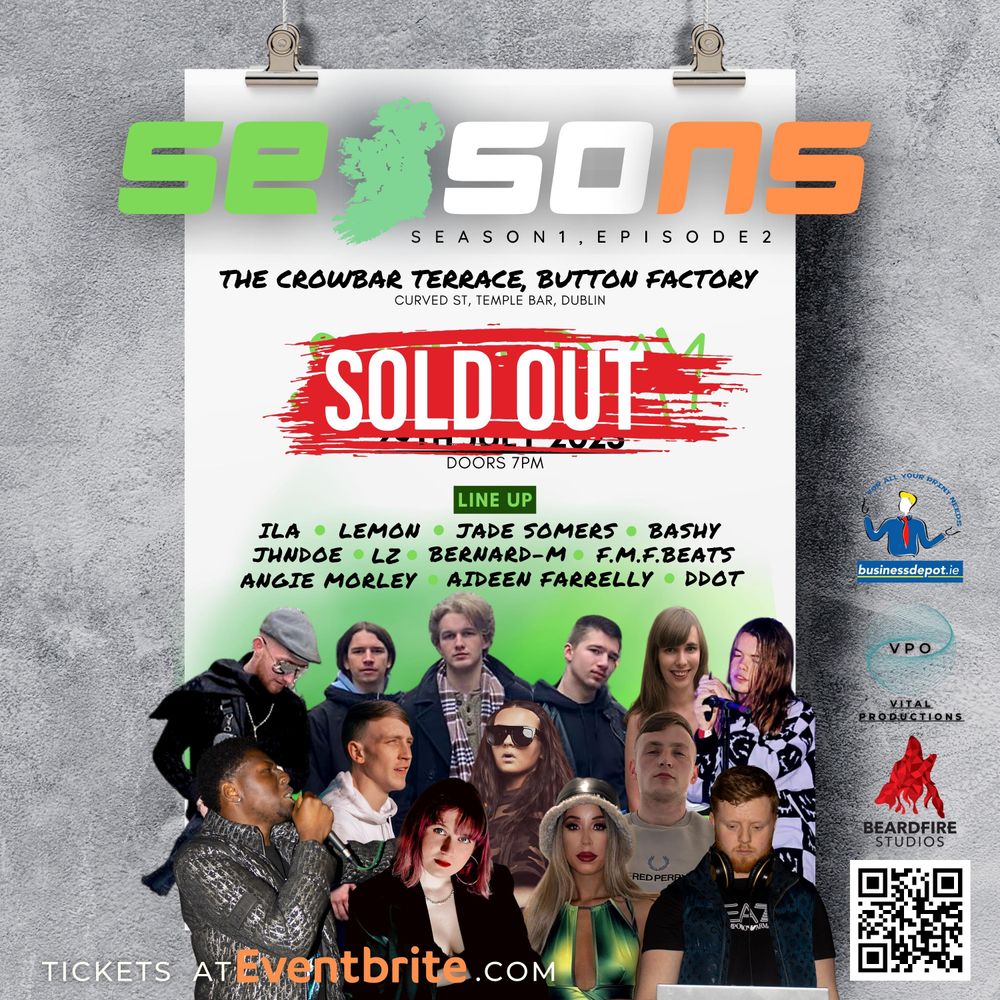 **SOLD OUT**
SEASON 1, EPISODE 2
WHEN STARTING THIS EVENT SERIES OFF NEVER DID WE THINK THAT WE WOULD SELL OUT NOT JUST OUR FIRST BUT SECOND SHOW!
IT HAS BEEN A BLESSED JOURNEY SO FAR ALL BECAUSE OF YOUR SUPPORT AND THR CRAZY WORK THATS PUT IN BY EVERYONE INVOLVED
FROM THE BOTTOM OF OUR HEARTS THANK YOU ALL SO MUCH!!
THE SEASONS TEAM